The Indicators
Introduction
The MPWA commissioned two technical reports and a directory on the aquatic ecosystems, and water quantity and quality, of the Mighty Peace watershed. The reports identify knowledge and information gaps to help focus future work. The Alliance held 22 open houses to survey stakeholder opinions and knowledge about water-related issues in the area. Participation rates were insufficient to make the survey's findings comprehensive. But common concerns included the availability and security of drinking water, ecosystem health, and the industrial use of water. Stakeholders also expressed interest in the impacts of dams on the Peace, the effects of agricultural runoff and forestry practices, and the treatment of industrial effluent. The open houses supported two key goals of reporting on the state of the watershed: increasing awareness of conditions in the watershed and inspiring participation.

On the basis of the technical reports and the public input, the MPWA used indicators that are:
relevant to the watershed and the people associated with it;
align with their goals, vision and mission statement;
measurable according to similar standards at future dates;
accessible in terms of data availability;
applicable at various scales of watershed; and
likely to contribute to a basic understanding of watershed health.

The indicators fall into six main categories: Landscape, Biological Community, Surface Water Quantity, Surface Water Quality, Groundwater Quantity, and Groundwater Quality.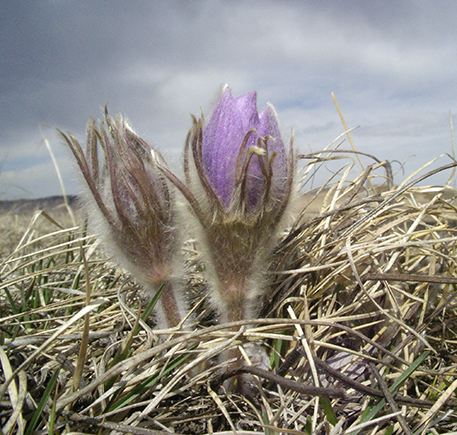 PHOTO: DEBBIE WEBSTER





STAY INFORMED ABOUT THE WORK OF THE MPWA

To learn more about the science behind this State Of The Watershed report, or sign up for the MPWA newsletter, please visit the main website of the Mighty Peace Watershed Alliance at:
mightypeacewatershedalliance.org or call the friendly staff at the MPWA office: (780) 324-3355.